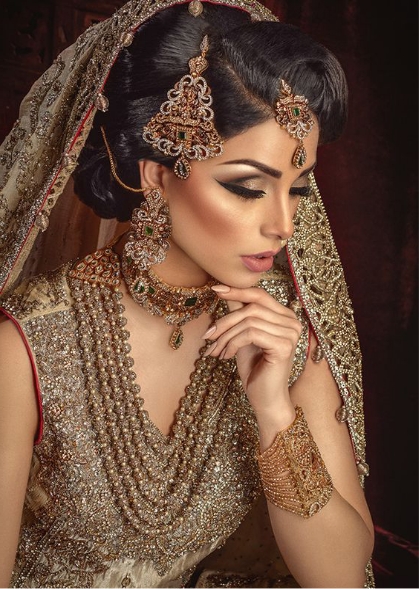 Your road to
Dubai Destination Wedding
We, the Art of Beauty Studio, are Dubai based Bridal Makeup Studio. We are a team of passionate Wedding Makeup and Hair Artist in Dubai and we strive to deliver timeless looks that never go out of date. We give bridal services in Dubai but we are available for travel around the world to provide our bridal services. We provide services to all local as well as destination weddings in Dubai. Click here (hyperlink the worldwide page) to learn more about worldwide Destination wedding Makeup and Hair services.
Dubai Makeup Artist
Do you want to surprise your soon-to-be Mr. Perfect and Friends & Family with top notch makeup and a blarney hairstyle? Or, are you on way to Dubai for your Destination wedding but worried about having a reliable makeup artist? You need a consultation with a professional makeup artist that is trusted by Brides of Dubai to get the best version of you on your big day. First impression is the last impression. So, to save some bucks, don't let unprofessional services to ruin your look as you appear on the aisle.  Experienced and professional makeup artist can amplify your inner glow with natural beauty, revolutionized you into a marvelous form of yourself.
Why are we the best Dubai Makeup Artist?
Whether you choose from the variety of destinations for wedding in Dubai such as Beach, Ball rooms, Garden, Dessert, Mosque, Church, Temple or Private Villa, you need a professional Destination Makeup and Hair Artist who has experience of makeup as, per environment and lightning of all types of venues. Apart from the type of venues, the professional Destination Makeup Artist has also experience to combat the environmental factors of Dubai Destination Wedding .Also, the makeup and hair services for pre wedding shoot, honeymoon shoot is also available.
The bridal makeup in Dubai is really a challenge for makeup artist. The humidity level in Dubai just took a minute to melt down your makeup as you step out of your comfort zone. The crazy heat of Dubai is there to welcome you. However, if your makeup is done by experienced Makeup Artist of Dubai, you don't need to suffer the upshot of 40`C Temperature.
Hair and Makeup Artist Dubai
Whether you dream of sophisticated up do or cascading curls, share with us your dream and let our magic hands to fulfill them. Our expert hair and makeup artist can conceal the signs of late night bridal showers, to camouflage the tattoo you don't want to showcase, to  highlight the features to have sun kissed glow on the sand of beach, and airbrushed foundation to have refreshing look till the cutting of reception cake.
Our Team
Look no more for Dubai Makeup & Hair Artist, as Lyana Gibert from Art of Beauty Studio is expert in makeup trends and hacks for local and destination weddings in Dubai. She is the best hair and makeup artist in Dubai. She is expert in bridal makeup by keeping all the aspects of the Dubai. Whether you want to be a traditional bride as per venue or an Indian/Asian bride with tikka, matha patti, jhoomar; or a western bride with a crown, you don't need to look further for Bridal makeup artist for your destination wedding in Dubai. Also, she is expert for all types of face cuts, hair texture, skin types and skin tones.  She is expert in covering the flaws and highlighting the best features.
We, the Art of Beauty Studio & Team, are your one-stop asset for all that you should think about a Destination wedding. What's more, should you require more information please don't hesitate to get in touch with us?
OUR HIGHLIGHTS
Use High-end products only
Pro in both western and Eastern Makeup
Experienced to handle all skin types and tones
Consultation session according to jewelry and dress
Provide makeup services for wedding guests and bridesmaid
Dubai Destination Wedding Packages
Our Makeup and Hair Do is done by Lyana Gibert and Team. The following is our pricelist for pre wedding and wedding services. She has done as such numerous makeovers and hairdos for local people and non-natives. The additional charges to provide the services at your comfort zone are very minimal but worth the services.
Western Makeup
BRIDE'S MAKEUP OR HAIRSTYLE
Includes false lashes, airbrush foundation, hair extension installation (if required)
$200
BRIDE'S MAKEUP & HAIRSTYLE
Includes false lashes, airbrush foundation, hair extension installation (if required)
$350
TRIAL SERVICES
Complete service at the client's location (Same as the day of rates)
(Same as the day of rates)
BRIDAL PARTY MAKEUP OR HAIRSTYLE
Includes false lashes, airbrush foundation, hair extensions installation (if requested by customer)
$180
BRIDAL PARTY MAKEUP & HAIRSTYLE
Includes false lashes, airbrush foundation, hair extensions installation (if requested by customer)
$300
Indian/ Asian/ Traditional Makeup
WEDDING OR RECEPTION PACKAGE
This rate includes: a free of charge consultation at the time of booking to go over your makeup and preferred hairstyles; morning or evening full professional bridal makeup including false lashes, formal up-do, lip touch up, bindi placement/ traditional Head piece placement/ dupatta placement. You can choose traditional or airbrush foundation and clip-in hair extensions installation for your hairstyle.
$600
TRIAL SERVICE
Complete trial session for your bridal look rather than a complimentary consultation.
$400
BRIDAL GUEST PACKAGE (PER PERSON)
This makeup and hairstyle package will be perfect for your friends and family members. Includes false lashes, airbrush foundation, hair extensions installation (by customer's request)
$400
Best of everything: You don't have to come to us, every our services are done in the solace and security of your zone. We tweak each wedding with complete consideration to detail and preferable costs over you may think!
Be Inspired by our Real Brides
For your inspiration, below please find a few Brides that feature a portion of our past work. It would be ideal if you take note of this is just a small division of our portfolio and if you are searching for a specific hairdo or makeup texture, please let us knows and we will positively have the capacity to live up to your desires.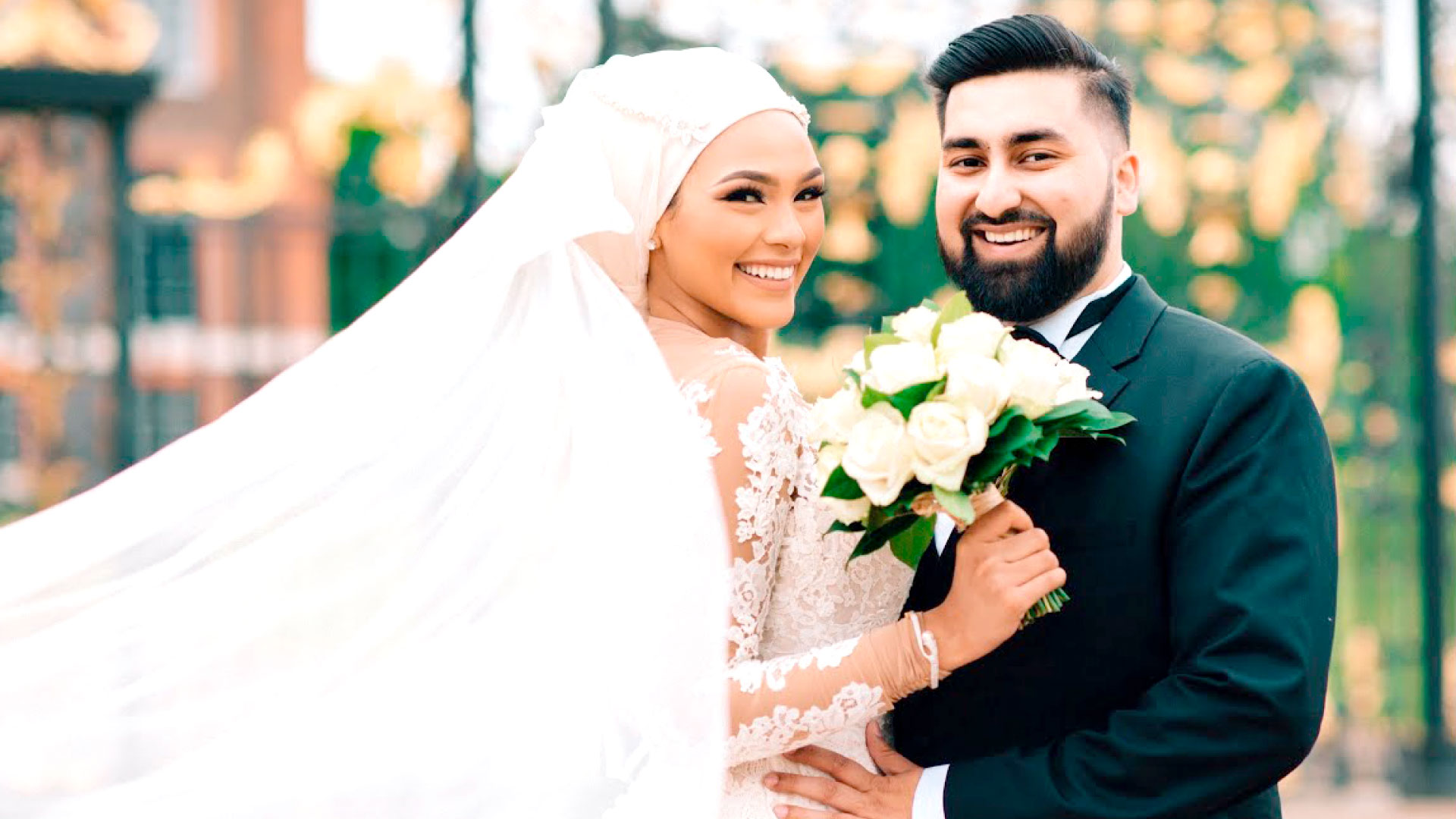 What clients say?
For us, a great destination wedding service is a good back reaction from our customers after their wedding, pre-wedding or even any event.
Would be respect for us to get some mercifully remarks from my exquisite customers.
For my future customers, is certainty of you since excellence isn't simply originating all things considered?