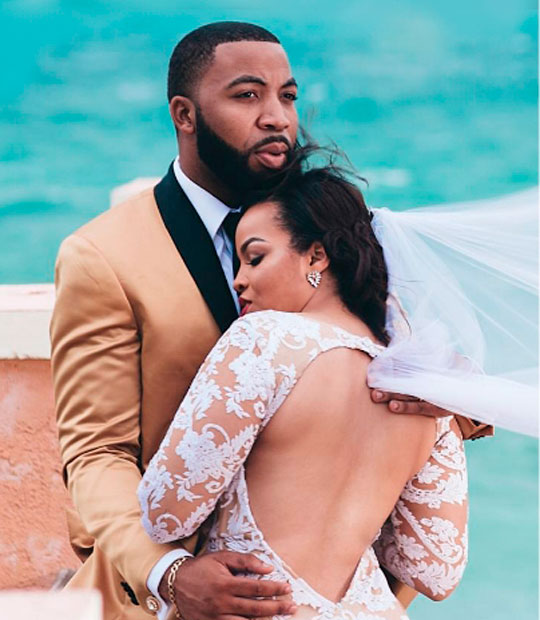 VIEW MORE
YOUR ROAD TO A
DESTINATION WEDDING
Of course, every element of a wedding is important. The cake, the décor, the wedding dress and makeup. However, the most important feature that makes a wedding memorable is its venue.
Today is the era of the destination wedding
Destination weddings are all about traveling to beautiful locations. The wedding takes place in the open air on a rooftop or on a beach. In these weddings the most important element is the makeup, which of course is exposed to the open air. Your Destination Wedding Makeup Artist should be an expert in handling all such environmental factors that could ruin your makeup.
Makeup for destination weddings should be resistant to the weather of the destination, including wind, harmful ultra violet rays and other natural elements. The best Destination Makeup Artist for your wedding should have experience in a variety of world destinations, and so understand the weather conditions of your venue. Your Destination Makeup and Hair Artist should be experienced in providing hair and makeup services to brides in the city, in the countryside and even abroad. The best Makeup Artist's knowledge helps the bride stay calm for the occasion and the bride's customized makeup keeps her feeling comfortable.
No matter which venue you choose, Beach, Garden, Gazebo, Terrace, Mansion, Ballroom, Pool, Cenote, Staircase or Private Farmhouse, you need a Destination Makeup and Hair Artist who has the experience to consider not only the setting but also the lighting. Apart from the type of venue, the make artist also must be familiar with weather conditions in the most popular Destination Wedding locations worldwide such as Bali (click here to get details for our Bridal services in Bali), Italy, Dubai, Mexico, Vancouver, etc. Makeup and hair services for pre-wedding shoot and honeymoon shoot are also available.
Your Destination Makeup Artist, Lyana Gibert of the Art of Beauty Studio, is expert in makeup trends and beauty techniques for Best Destination Weddings worldwide. Lyana is a professional Bridal Makeup Artist who keeps all aspects of your destination in mind. You need look no further for your bridal makeup artist whether you want to be a traditional bride as per your venue or an Indian/Asian bride with tikka, matha patti or jhoomar; or a western bride with a tiara. Furthermore, Lyana has expertise in all types of face cuts, hair texture, skin types and skin tones. So you don't have to worry. She is a leading expert in covering flaws and highlighting your best features.
We, the Art of Beauty Studio & Team, are your one-stop asset for Destination Weddings.
Should you require more information please don't hesitate to get in touch with us.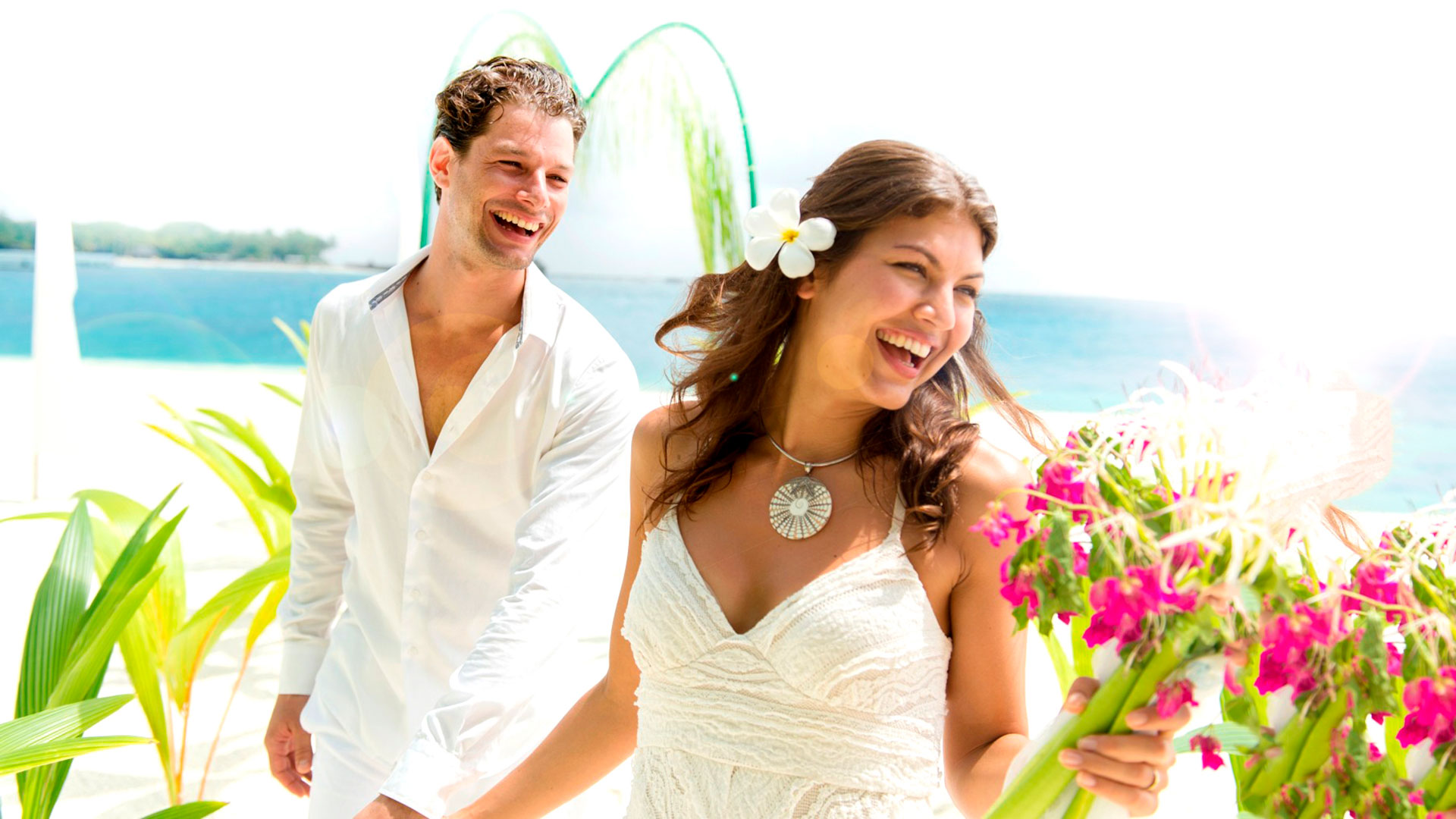 OUR HIGHLIGHTS
Professional client hygiene standards
Professional in both Western and Eastern Makeup
Experienced with all skin types and tones
Consultation session according to jewelry and dress
Provide makeup services for wedding guests & bridesmaids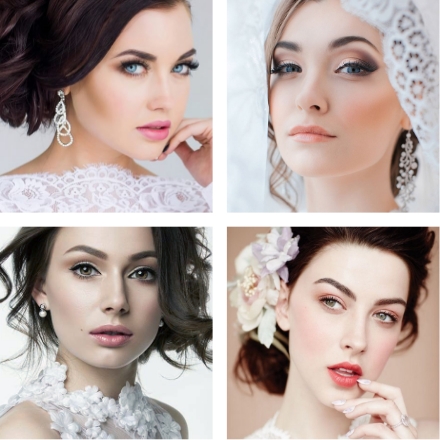 DESTINATION WEDDING PACKAGES
Makeup and Hair are done by Lyana Gibert and Team. The following is our pricelist for pre-wedding and wedding services. Lyana has many years of experience doing makeovers and hairdos for local people and visitors alike. Minimal additional charges will apply to provide services at your choice of location.
Western Makeup
BRIDE'S MAKEUP OR HAIRSTYLE
Includes false lashes, airbrush foundation, hair extension installation (if required)
$200
BRIDE'S MAKEUP & HAIRSTYLE
Includes false lashes, airbrush foundation, hair extension installation (if required)
$350
TRIAL SERVICES
Complete service at the client's location
(Same as the day of rates)
BRIDAL PARTY MAKEUP OR HAIRSTYLE
(per person) Includes false lashes, airbrush foundation, hair extensions installation (if requested)
$180
BRIDAL PARTY MAKEUP & HAIRSTYLE
(per person) Includes false lashes, airbrush foundation, hair extensions installation (if requested)
$300
Indian/ Asian/ Traditional Makeup
WEDDING OR RECEPTION PACKAGE
Includes: a free of charge consultation at the time of booking to go over your makeup and preferred hairstyles; morning or evening full professional bridal makeup including false lashes, formal up-do, lip touch up, bindi placement/traditional Head piece placement/dupatta placement. You can choose traditional or airbrush foundation and clip-in hair extensions installation for your hairstyle.
$600
TRIAL SERVICE
Complete trial session for your bridal look rather than a complimentary consultation.
$400
BRIDAL GUEST PACKAGE (PER PERSON)
This makeup and hairstyle package will be perfect for your friends and family members. Includes false lashes, airbrush foundation, hair extensions installation (by customer's request)
$400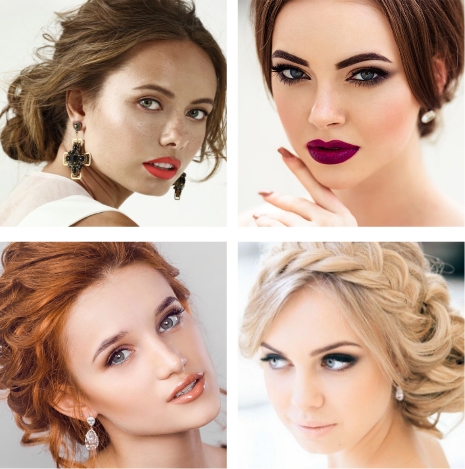 Best of everything: You don't have to come to us, all our services are done in the solace and security of your home or other comfortable location of your choice. We customize each wedding with complete consideration to detail.
Be Inspired by our Real Brides
For your inspiration, please find a few Brides below that represent just a portion of our past work. Keep in mind that this is just a small subset of our portfolio. If you are searching for a specific hairdo or makeup style, please let us know and we will absolutely have the capacity to live up to your desires.
WHAT CUSTOMERS ARE SAYING ABOUT US:
For us, the best indication that we've provided a great destination wedding service is the excellent feedback from our clients after their wedding, pre-wedding or event.
We always welcome our clients' feedback.
For our future clients, please take a look at what our past clients have said.